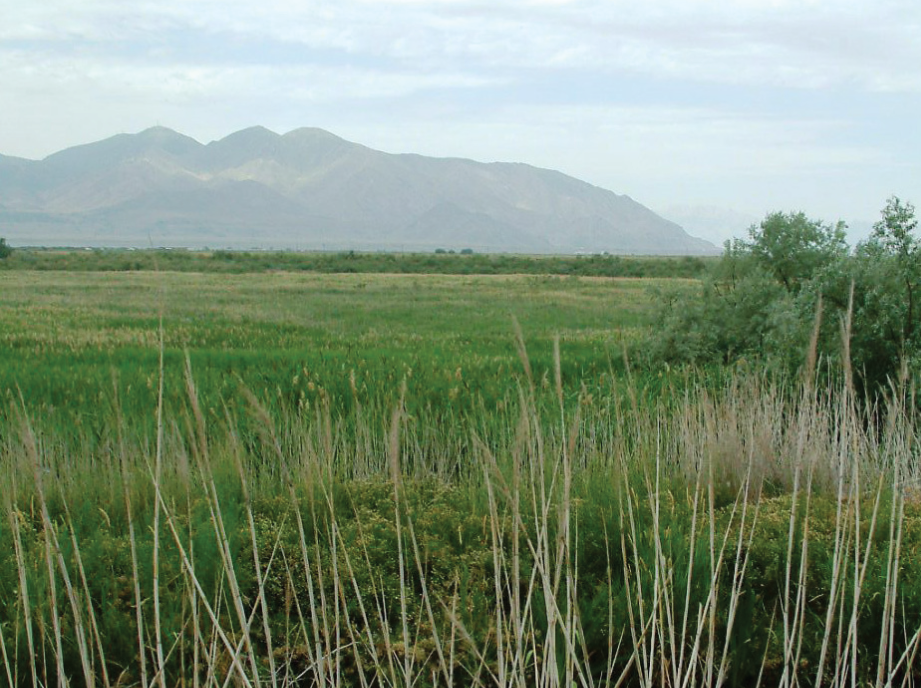 Northpoint Small Area Plan
Update January 2023
On December 14, 2022 the Planning Commission forwarded a positive recommendation to the City Council on the draft Northpoint Small Area Plan.
Project Description
The Northpoint Small Area Plan will provide guidance on future development and use of property along 2200 West Corridor in the Northwest Planning Community of Salt Lake City.
The previous plan for the area was adopted in 2000. Since that time, the development pressure along the 2200 West Corridor has increased and the interest in annexations of adjacent unincorporated land has increased. The combined forces present a unique challenge for the city and the balancing of sometimes competing values, such as protecting the Salt Lake International Airport, preserving agricultural land and wildlife habitat, and recognizing property rights.
The new plan will:
Identify appropriate future land use and development characteristics of the area that can coexist with the Salt Lake City International Airport.
Update future annexation potential for unincorporated land in the vicinity that is within Salt Lake County.
Establish the justification, parameters, and needs necessary to establish a transfer of development rights program for the area.
Identify appropriate infrastructure requirements, including utilities and roadways, to support the future land use in the area.
Identify appropriate elements to support non-automobile transportation to link future employment opportunities to nearby residential areas, both inside and outside of Salt Lake City.
Identify appropriate buffering, building design, and development characteristics to reduce the impacts to agricultural uses, important wildlife habitat, and other uses within the corridor.
Recommend methods to reduce the negative impacts that future land uses may have on air quality, water quality, noise, and light.
Review the Draft Plan Now!
The draft Northpoint Small Area Plan is now available for public review. Please review the document at the link below.
City Council Review Draft // Northpoint Small Area Plan (January 2023 draft)
The City Council will hold a public hearing on the draft plan. That meeting has not been schedule at this time. Learn how to participate by visiting the City Council page.
Project Area Map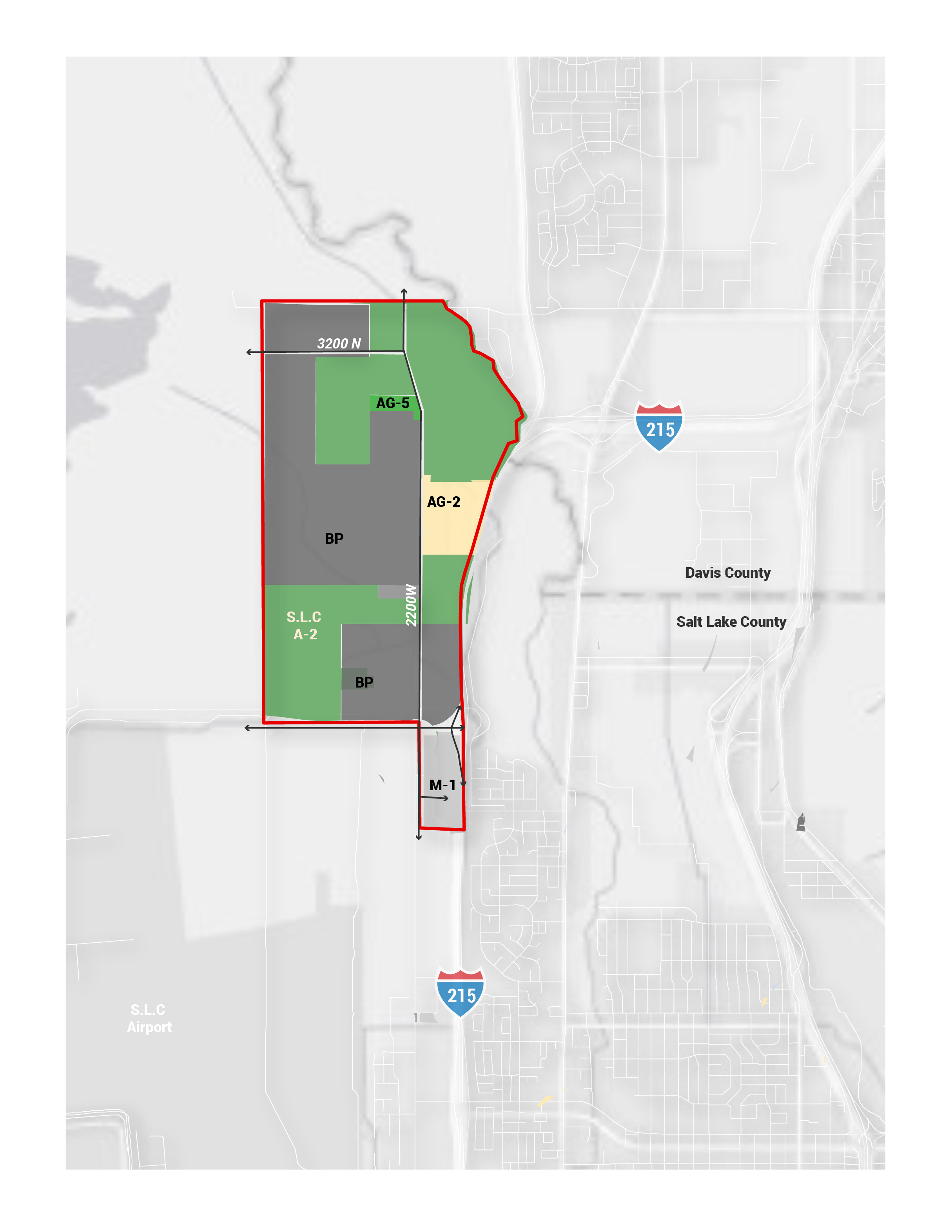 Existing Northpoint Small Area Plan
Existing Conditions Ready for Review
Our team has been working hard over the past couple months to compile a document of existing conditions in the Northpoint Area and discuss opportunities for this area with residents, landowners, and stakeholders in the community. After the holidays, we will begin pulling together Concept Designs by evaluating existing conditions, relevant plans, input we've received, and best practices.
Project Management Team Contacts
Salt Lake City Planning Division
Logan Simpson