Climate Positive 2040

.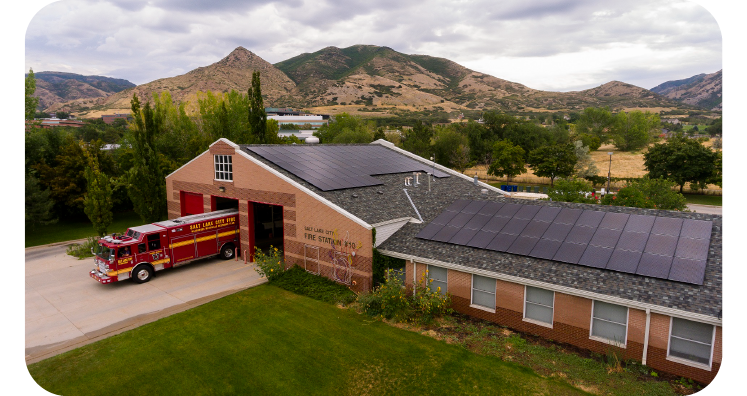 Although climate change is considered a global crisis and impacts the security of the world's nations, many of the natural resource, public health and infrastructure impacts associated with climate change are being addressed on a local community level.
Through a variety of efforts, including policy action, designing efficient buildings, sourcing renewable energy and installing solar on City buildings, implementing sustainable infrastructure, and shifting to alternative fuel fleets, Salt Lake City is working to plan for and mitigate the impacts of climate change on our community.
Click here to learn more.
.

.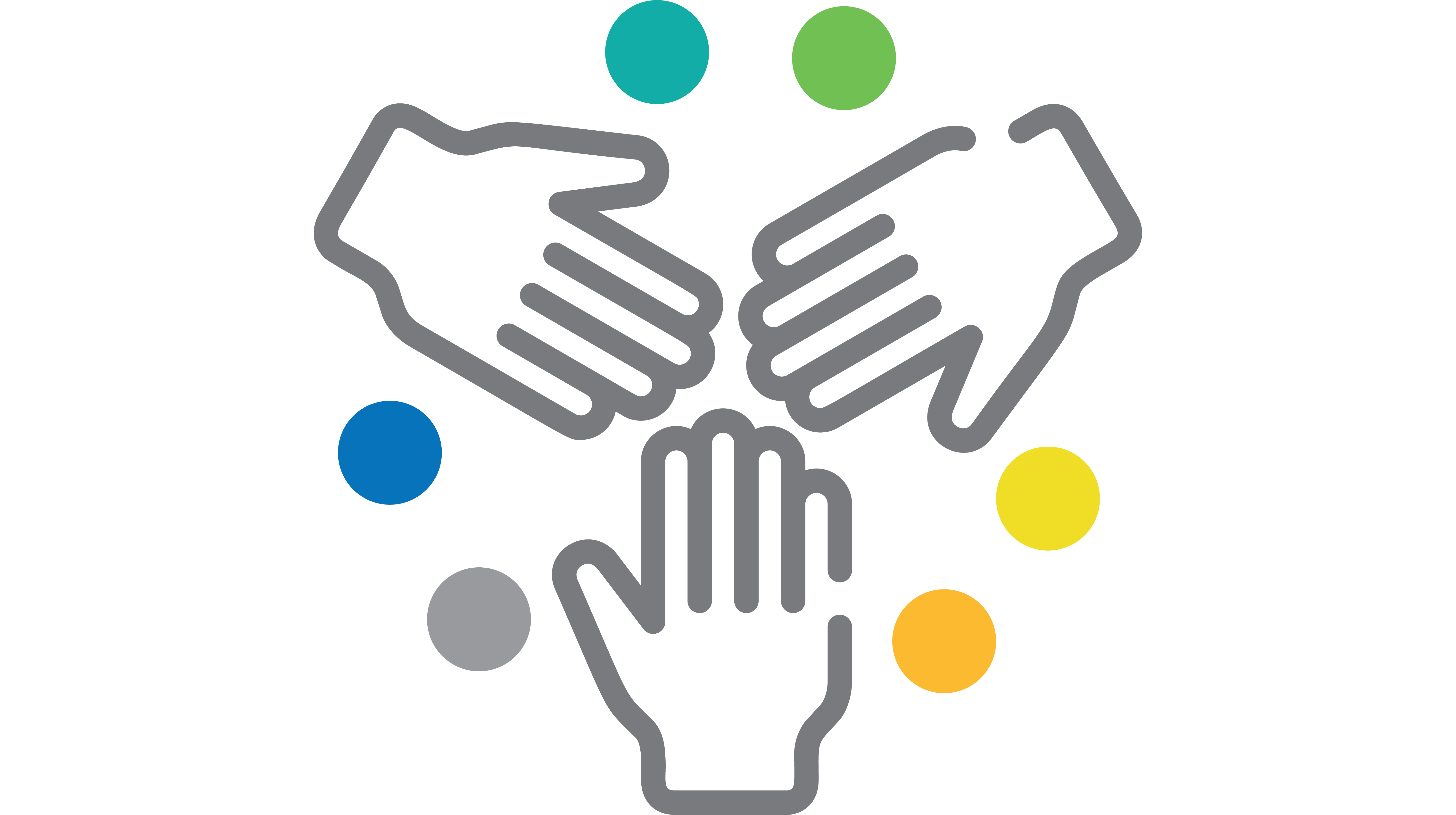 How can you help? Click here to find several tools and resources to help you save money, reduce your energy consumption, and help Salt Lake City achieve its climate and energy goals.
.

.
Partnerships & Initiatives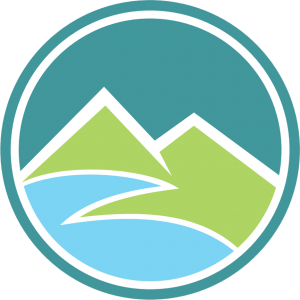 Utah Climate Action Network. Salt Lake City is a founding Convener of the Utah Climate Action Network, a collection of organizations across all sectors committed to addressing climate change in Utah. The Network has a formal mission to "Foster diverse conversation, leadership and coordinated cation to ensure a collaborative response to climate change and its impacts on the people, economies and prosperity of Utah.
.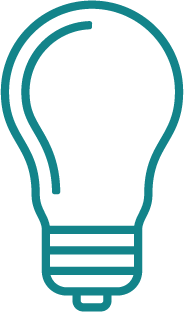 The community-based Empower SLC program is an energy efficiency outreach initiative funded with a $200,000 investment from Salt Lake City's Sustainability Department and implemented by the non-profit Utah Clean Energy. Empower SLC aims to bring the cost-savings, increased comfort, and pollution-reduction benefits of energy efficiency to areas of Salt Lake City's 84104 and 84116 zip codes.
.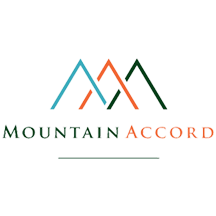 Mountain Accord. The City is a partner in Mountain Accord, a collaborative effort of local, state and federal stakeholders to determine the best plan for future uses of the Central Wasatch Mountains that balances GHG emissions and climate change impacts with environmental preservation, recreation, and the development of sustainable transportation corridors and modes.
.

Western Water Assessment. The City is a co-contributor to the applied research of Western Water Assessment with the National Center for Atmospheric Research and National Oceanic and Atmospheric Administration Earth System Research Laboratory to apply scientific analysis and modeling to address vulnerabilities related to climate, particularly in the area of water resources for Colorado, Utah, and Wyoming.
.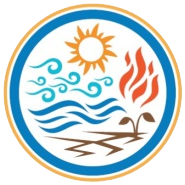 Western Adaptation Alliance. The Western Adaptation Alliance is a network of local government agencies located in the American Southwest and Intermountain West which explores challenges caused by a changing climate such as drought, wildfires, extreme precipitation events and heat stress. Salt Lake City is one of 14 cities participating across five states in the region.
.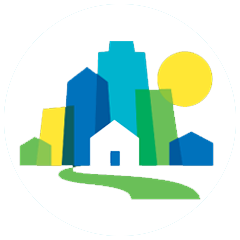 Path to Positive. Path to Positive Utah is comprised of a diverse group of trusted community leaders from local government, public health, higher education, faith, non-profit and business.  Path to Positive Leaders seek to understand, prepare for, and raise awareness about the risks and solutions of climate change.
.
.
Climate Change Education