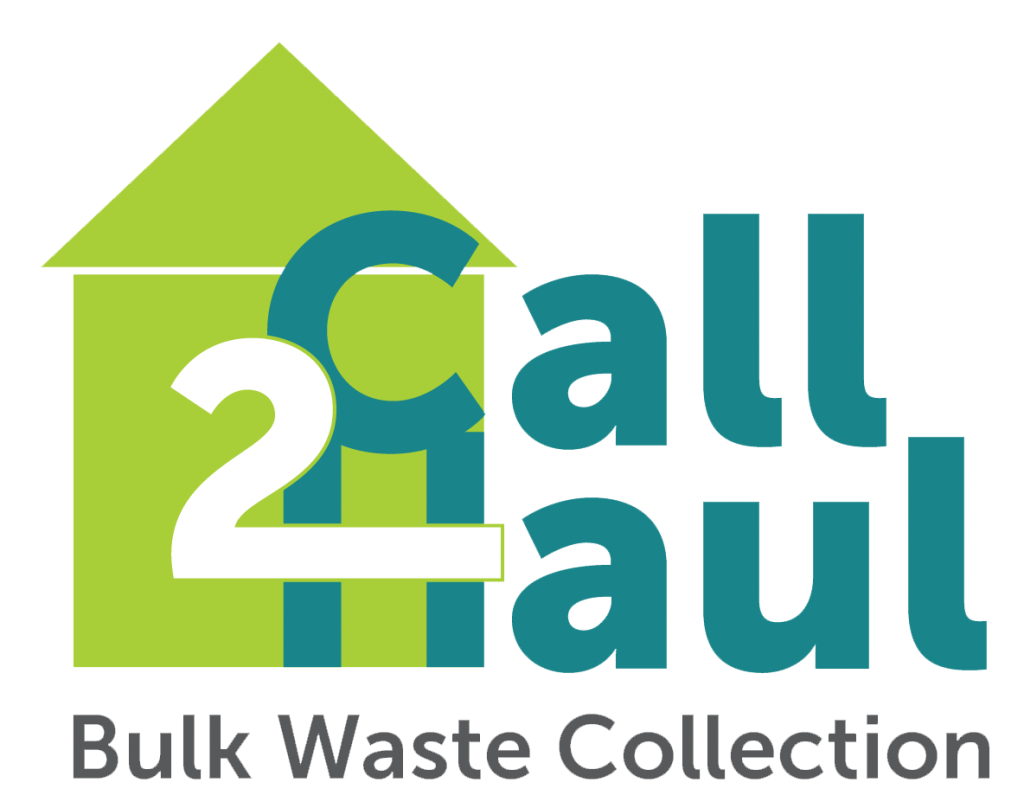 Winter is a slower season for Call 2 Haul. Schedule your 2019 collection today. 
Please click here to access the online Call 2 Haul request form.
In 2018, Salt Lake City launched a new residential bulk item collection program, Call 2 Haul. This program replaces Neighborhood Cleanup and requires a resident to schedule a collection. This service is now available 12 months of the year.
The rules and requirements of Call 2 Haul differ from Neighborhood Cleanup. Visit this page for information on how to use Call 2 Haul, including material guidelines and set-out time limitations.
Click here to learn more about why Salt Lake City changed the program, including the results of an extensive public survey conducted in 2017.
Key Features
​
Call 2 Haul is available year-round.

Residents are invited to request a collection by filling out the online form (en español) or calling the Waste & Recycling direct line at 801-535-6999.

Residents can schedule one collection per year.​
We appreciate your feedback, suggestions & questions.
If you have further questions on this program, please email slcwasteandrecycling@slcgov.com or call Salt Lake City's Waste & Recycling line at (801) 535-6999.