Become an e2 business and receive assistance to streamline your business, reduce your impact & save money.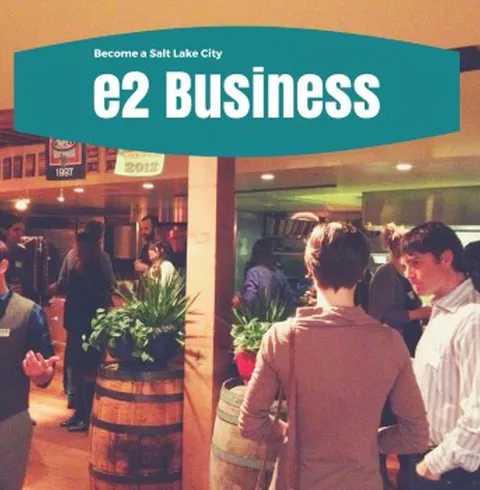 There is an e2 business for every need – find the right one with our interactive map!
Explore the e2 media center.
---
Explore all of our Salt Lake City e2 businesses.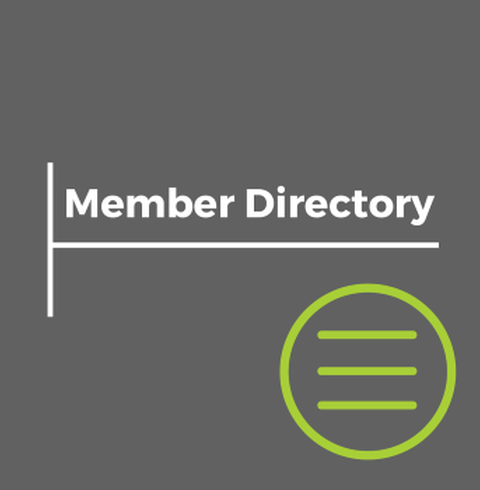 Highlights and accomplishments of local e2 businesses.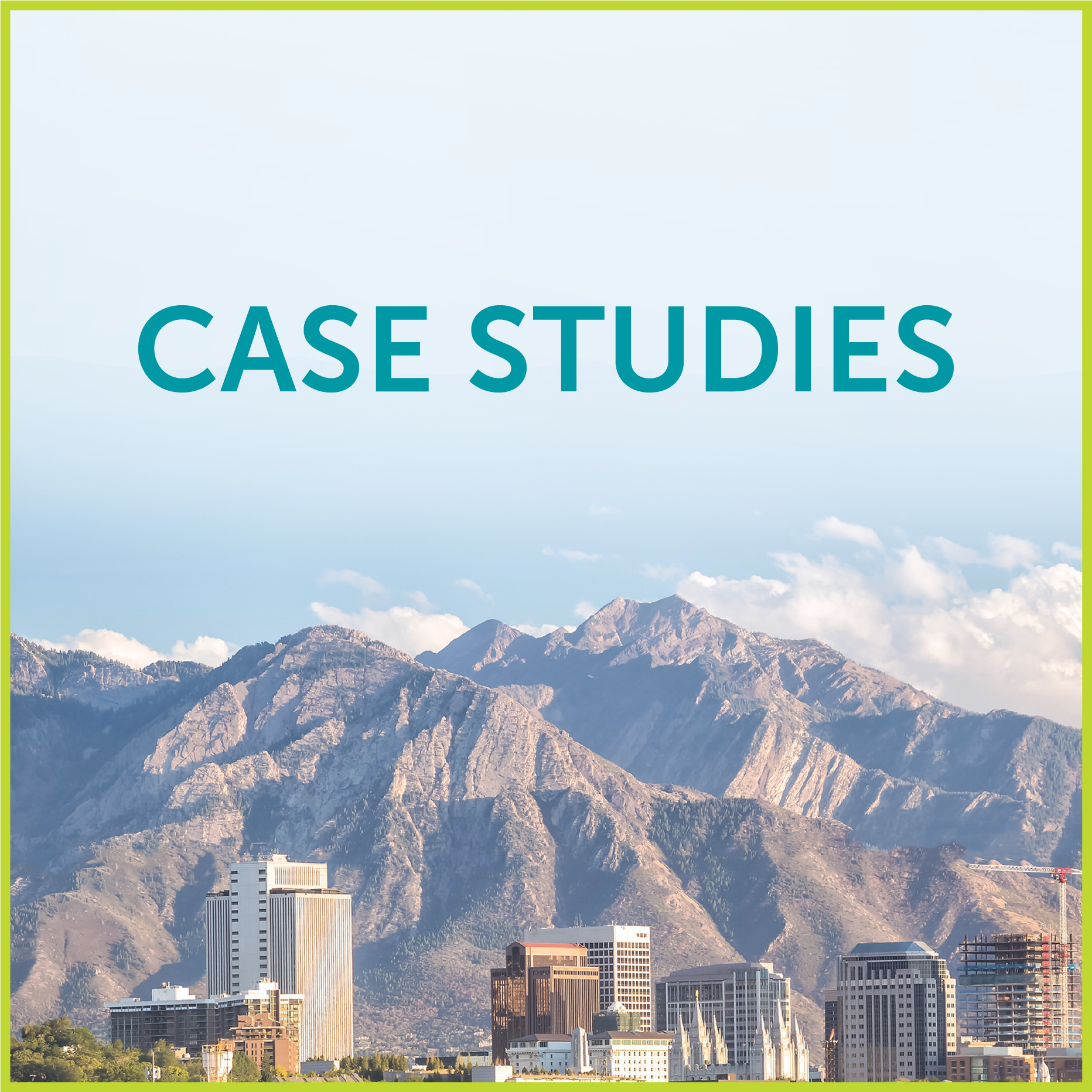 Annual report and other helpful guides.