As part of the City's Sustainability Initiatives, several amendments to Chapter 21A of the Salt Lake City Code have been updated to encourage or enable sustainable and environmentally friendly living practices. One of the amendments requires recycling or reuse of waste generated from construction projects.
The changes affect "new construction of multi-family developments with three or more units, new single-family subdivisions with 20 or more dwellings, all new mixed-use and non-residential development in excess of 5,000 square feet, the demolition of a principal structure, and any expansion, alteration or modification that increases the existing development's floor area by at least 1,000 square feet." (21A.36.250 F)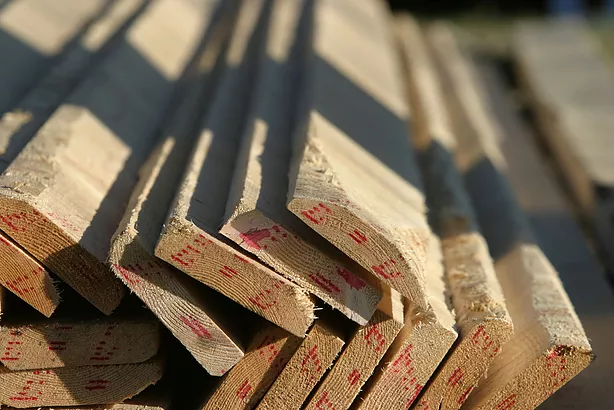 Required: Construction waste management plan (download) with all demolition applications and all new development permit applications. (21A.36.250 G)
Plans must address the following:
How 55% of the waste will be recycled or reused
Efforts to reduce the amount of waste generated by the project
Training steps for construction employees to ensure proper recycling & reuse
Total amount and types of waste reused, recycled, or composted and what amount and types of the waste was taken to the Landfill
Name of facilities where waste materials will be taken
Required: Submit a copy of the construction waste audit (download) performed by the company that hauled the waste from the site, including pictures, itemized list of materials collected, percentage of types of waste (by weight) of the material recycled, reused, or taken to the Landfill. (21A.36.250 H)
Waste Management Plans and Waste Management Reports must be submitted to constructionrecycling@slcgov.com for approval & review.
A certificate of occupancy will be issued once all of the required documents, including the waste management report, has been submitted and recorded.
Questions? Please call Sanitation at (801) 535-6984 or email constructionrecycling@slcgov.com.
.