"Planting Trees"

"Trash Pickup"

About the project
Artist Statement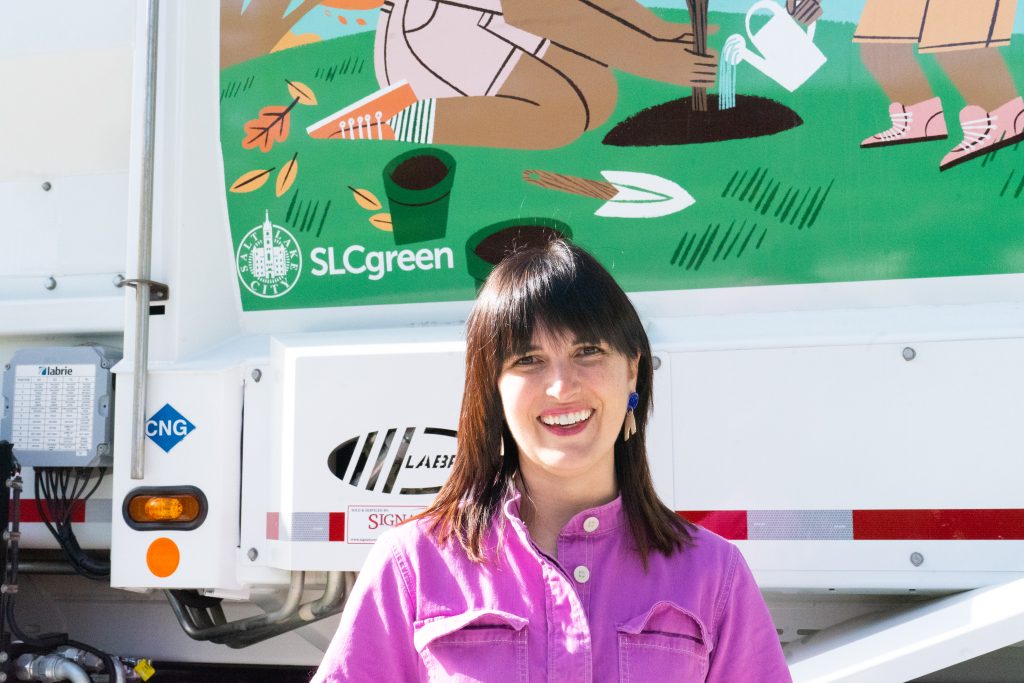 Hi! My name is Brooke.
I started my artistic career as a fine artist, painting the beautiful people around me, but my style and life has changed so much since then.
I'm an illustrator, and I love being an illustrator. I love telling stories from my head, or stories from other people's heads, or stories from history. I've always loved to read and my books are some of my greatest treasures. The opportunity has come to begin illustrating my own books and I couldn't be happier. I love working with traditional media, especially with watercolor, gouache, and on occasion, acrylic paint. My work appears in children's books, children's magazines, newspapers, and on walls of buildings near and far.