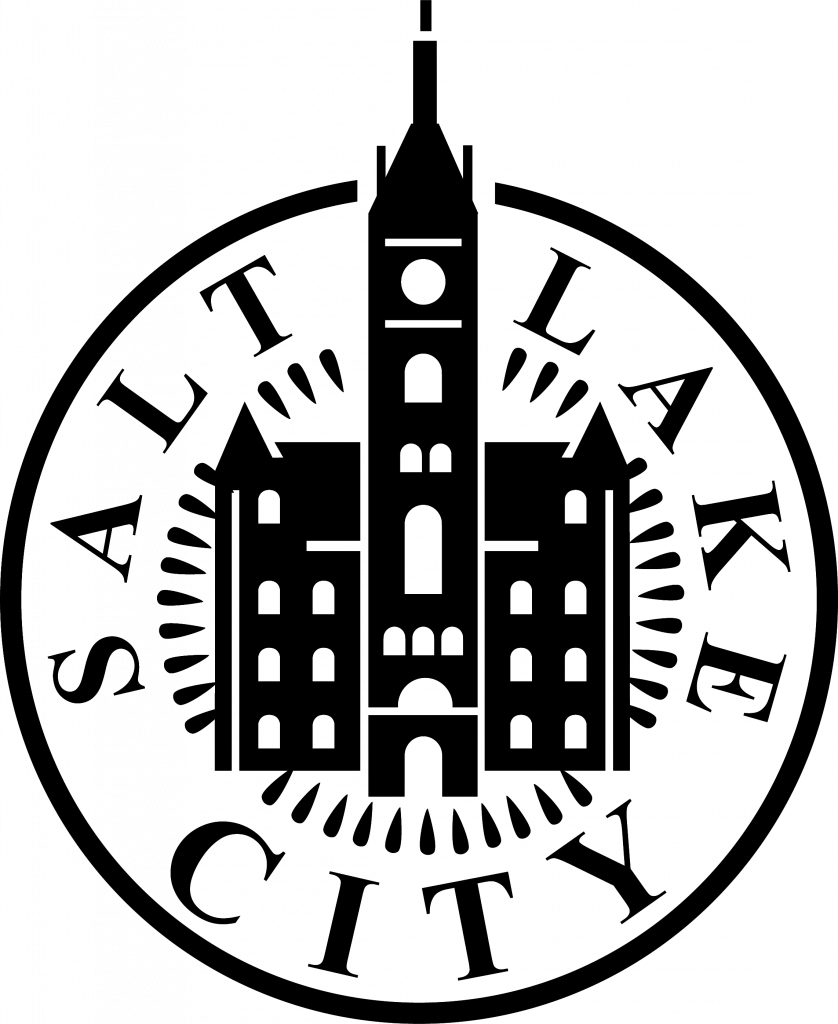 Salt Lake City COVID-19 Information
Para leer en español haga clic aquí.
---
---
---
---
Utah's New COVID-19 Health Guidance Levels
Information published on the CoronavirusUtah.gov website.
There are three levels in the transmission index: high, moderate, and low. Each level has certain requirements for individuals and businesses to follow in order to reduce transmission of COVID-19. Salt Lake County is at the High level.
Levels are determined by the 7-day average percent of positive tests, 14-day case rate per 100,000 people, and statewide ICU utilization. You can see the transmission index metrics here: coronavirus.utah.gov/utah-health-guidance-levels or to print https://coronavirus-download.utah.gov/Health/Health_guidance_for_all_levels.pdf.
Counties that meet at least two criteria for high, moderate, or low will be moved to that level. For example, if a county meets the "high" level criteria for the 7-day average percent positivity, the "high" level for the 14-day case rate, and the "low" for statewide ICU utilization, the county would
be in the "high" transmission index level.