Salt Lake City
Public Lands Department
Off Leash Dog Comments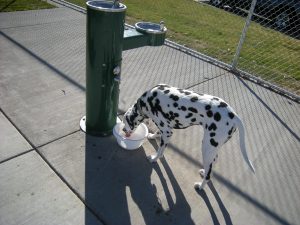 Please email us any comments or suggestions about your experiences in Salt Lake City's off leash dog areas.
Thank you for giving Salt Lake City Public Lands this opportunity to serve you better. We look forward to hearing from you.
Click here for more information regarding Salt Lake City's Off Leash Dog Areas!
Subscribe to the Public Lands Monthly Newsletter Here
Public Lands Administration
Kristin Riker

Public Lands Department Director

kristin.riker@slcgov.com

Lee Bollwinkel

Parks Division Director

lee.bollwinkel@slcgov.com

Tony Gliot

Urban Forestry Division Director

tony.gliot@slcgov.com

Lewis Kogan

Trails & Natural Lands Division Director

lewis.kogan@slcgov.com

Matt Kammeyer

Golf Division Director

matt.kammeyer@slcgov.com