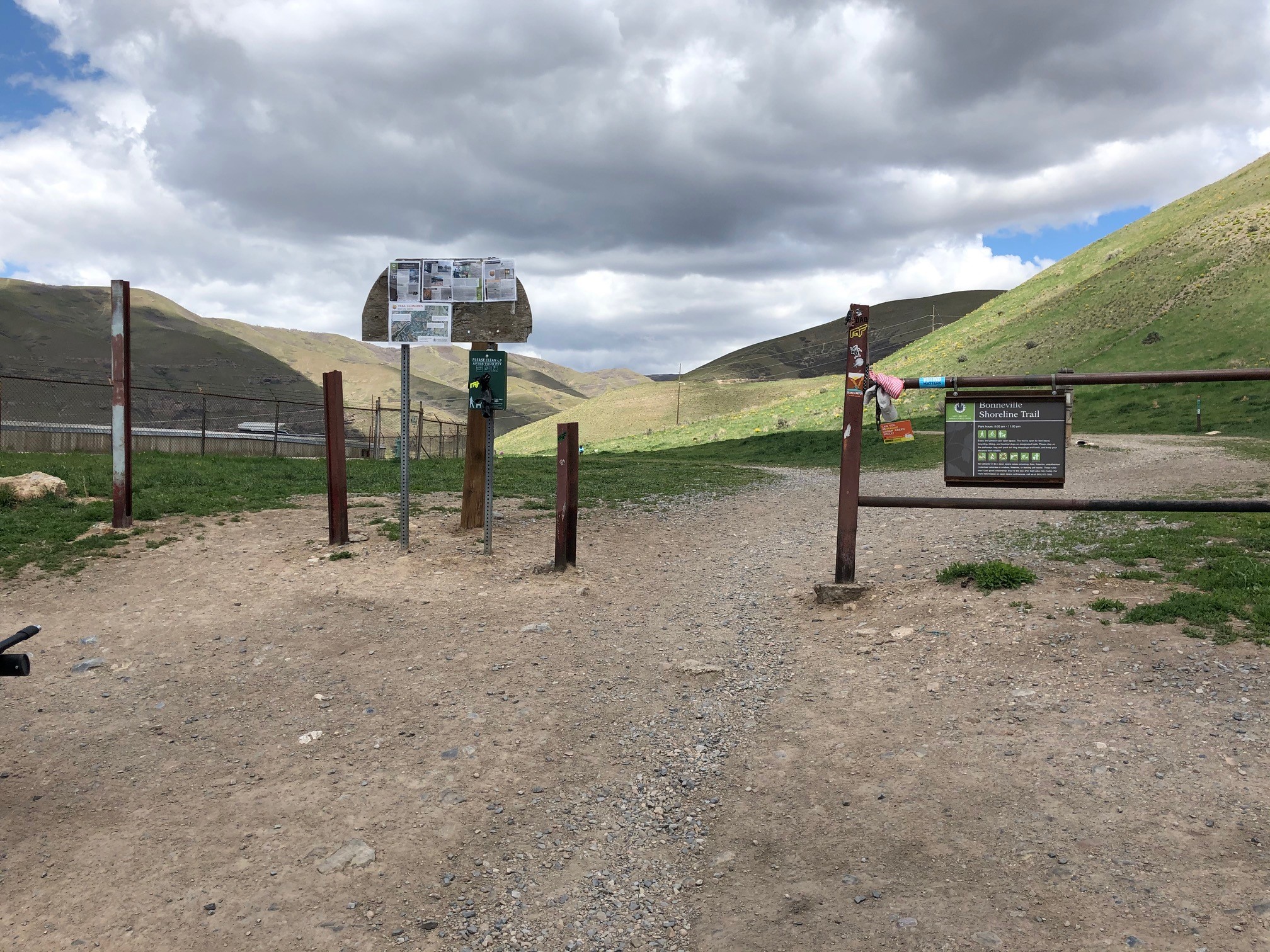 SLC Foothills
Trailhead Infrastructure Improvement Project
This project will make improvements to five trailhead locations throughout the Foothills trail system.
---
Status
Ongoing– through 2023
Full Project Scope
The Salt Lake City Foothills Trail System Plan proposes a trail network for the Foothills Natural Area bordering the City that combines the improvement and incorporation of some existing trails with the addition of new safe, accessible, and sustainable alignments. The trail network recommendations were designed and informed by studies, stakeholders, and government agencies and will continue to be evaluated and implemented over the course of the plan.
Salt Lake City Public Lands Department has initiated the development of new trailheads and amenities at five existing access locations: Victory Road, Bonneville Blvd (Salt Dome), 18th Ave (Hilltop Road), Popperton Park, and Emigration Trailhead. This project supports the greater demand for open space access, recreational opportunities, trail sustainability, and natural land conservation. Trailhead improvements should also reduce parking impacts in neighborhoods adjacent to the Foothills Natural Area. The City has committed $1.3M, which has been matched by a generous grant from the Utah Office of Outdoor Recreation, toward infrastructure improvements at the five trailheads.
Click here for the Design Schedule for the Trailhead Project.
Project Area Map
Individual Trailhead Projects
The Public Lands Department asked for community input based on the individual trailhead's 40% designs (as shown below). An online survey was open for five weeks this fall and our staff held numerous tabling events at the trailheads as well. This feedback has been greatly appreciated and resulted in various design and amenity improvements to be considered for the 70% drawings due in November.
To learn more about the specific trailheads, select the corresponding trailhead below.