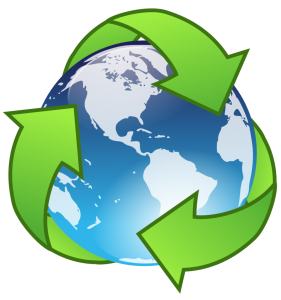 Community Partners:
See these community partners for information and resources on how to reduce, reuse, and recycle material that doesn't belong in the blue curbside containers:
Additional Specialty Recyclers:
Wands for Wildlife – twice a year (in February and October) Wands for Wildlife collects used mascara wands for cleaning the fur and feathers of wild animals at wildlife refuges and rehabilitation centers.
Textile recycling – some retailers periodically accept old clothing for recycling that is too worn to be reused. Direct questions to individual retailers.
Let us know at slcgreen@slcgov.com if you hear of others!