Open Enrollment
Find your open enrollment book HERE.
View the medical and dental plan overview grids HERE.
Watch the open enrollment video HERE.
As in previous years, Open Enrollment for benefits-eligible Salt Lake City employees will occur from May 1 – 11:59 p.m. on May 31. Open enrollment is the one time per year, outside of a qualified event, when you have the ability to adjust your health insurance plan.
This is your opportunity to enroll, make changes or cancel coverage. Any adjustments you make will take effect on July 1, 2021.
If you have not already, you will soon receive an Open Enrollment book through the US Postal Service at your on-file address. There is also a digital version of the book available here.
As it was last year, this year's presentation has been recorded and is available to view here. It includes information regarding enhancements, updates and changes to the benefits programs for the upcoming plan year beginning on July 1, 2021.
Video details
Please take the time to watch the recorded presentation and make any changes online at pehp.org or over the phone at 801-366-7555, or if you wish to make changes to your SLC Voluntary Benefits options, you may do so at  slcvoluntarybenefits.com or over the phone at 888-935-9595.
If you have questions for HR, please call the benefits department at 801-535-6600.
For information on benefits-related events, such as the Financial Fair, click here.
Benefits and Wellness
Information on Health & Flex Savings Accounts.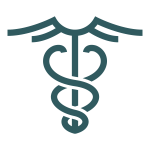 Information on Dental Coverage

Information on Vision Coverage.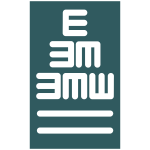 ---
Information on the new wellness program.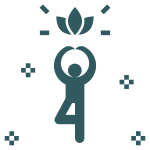 Information on the Employee only Clinic.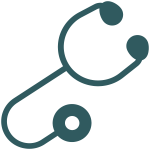 Resources and information for personal or work-life issues.

---
Learn about the leave options available to you.

Information on Short Term Disability.

Information on Long Term Disability

---
SLC's dedicated employee assistance program for Public Safety Officers.

Information on life insurance options.

Information on retirement benefits for employees.

---
Information on how to save money with Dependent Care Flex Spending Account.

Information on employee tuition reimbursement.

Details and exclusions on Paid Leave.

---
Information on optional supplemental income protections.

Information on additional legal services.

Information on additional resources for SLC employees.

---
COBRA Continuation Coverage
Your health benefits end when you no longer work for the City. Learn how you can continue your coverage with COBRA.