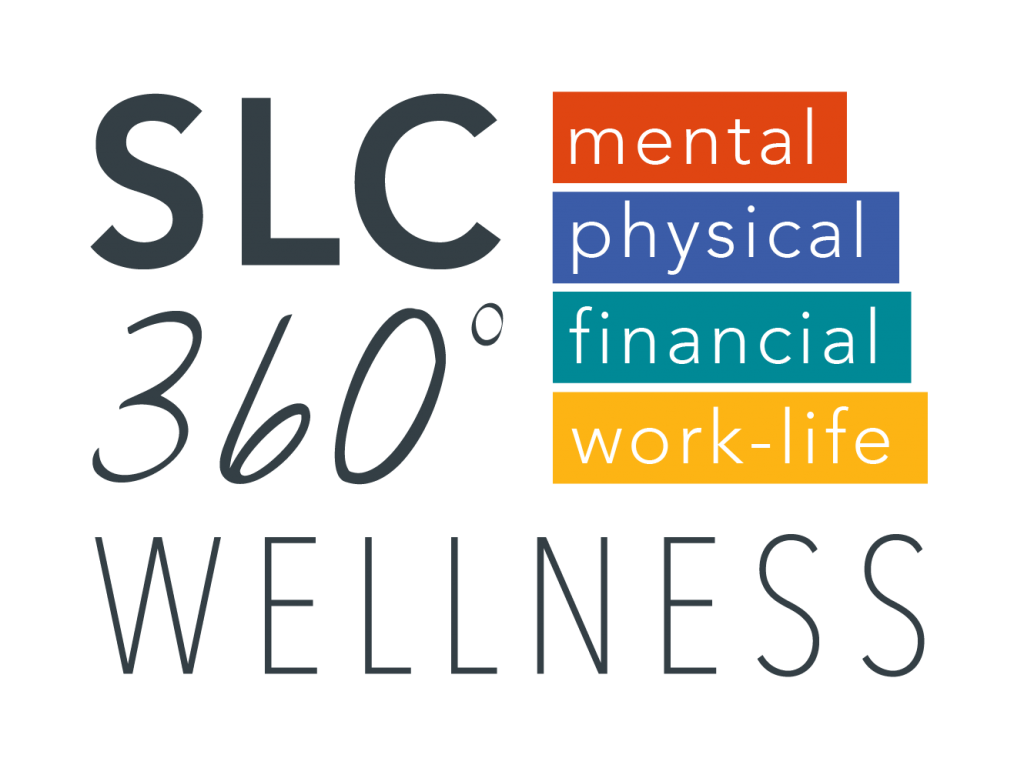 Salt Lake City is changing the way we look at wellness. Take a look below at the new wellness program created with our partners at PEHP. The program will allow for greater flexibility and technology integrations, making it super easy to use.
The new program is points based and you earn points by completing a variety of challenges, from getting your annual physical to running a 5k. Activities will rotate on a monthly basis to keep the program fresh and allow you to participate in a variety of challenges throughout the year. This new program was launched in July 2018.
Below are a few resources to help you get started today in the wellness program.
Quick Links:
Instructional PDFs