Learning & Development Resources
Learning and development aims to improve employee performance by increasing and honing skills and knowledge. Learning and development is designed to help individual goals and performance with the City's overall vision and goals by providing free resources.
Is your goal to learn Spanish? If you don't know where to start, below are a few free tools that will help you learn Spanish on your own.
Foreign Languages: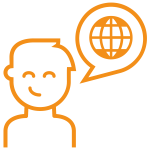 Duolingo – a free, game-like language learning app where you can compete with friends to see who learns the most!
Mango – a language learning app that is free with a SLC Library membership.
Language Learning Wiki – a free website that has gathered Youtube language lessons and organized them into language courses for you. You can even receive reminders, via email, to continue your lessons.
Memrise – App for language learning.
Surfacelanguages.com – Word lists and practice activities for several languages.
General Resources: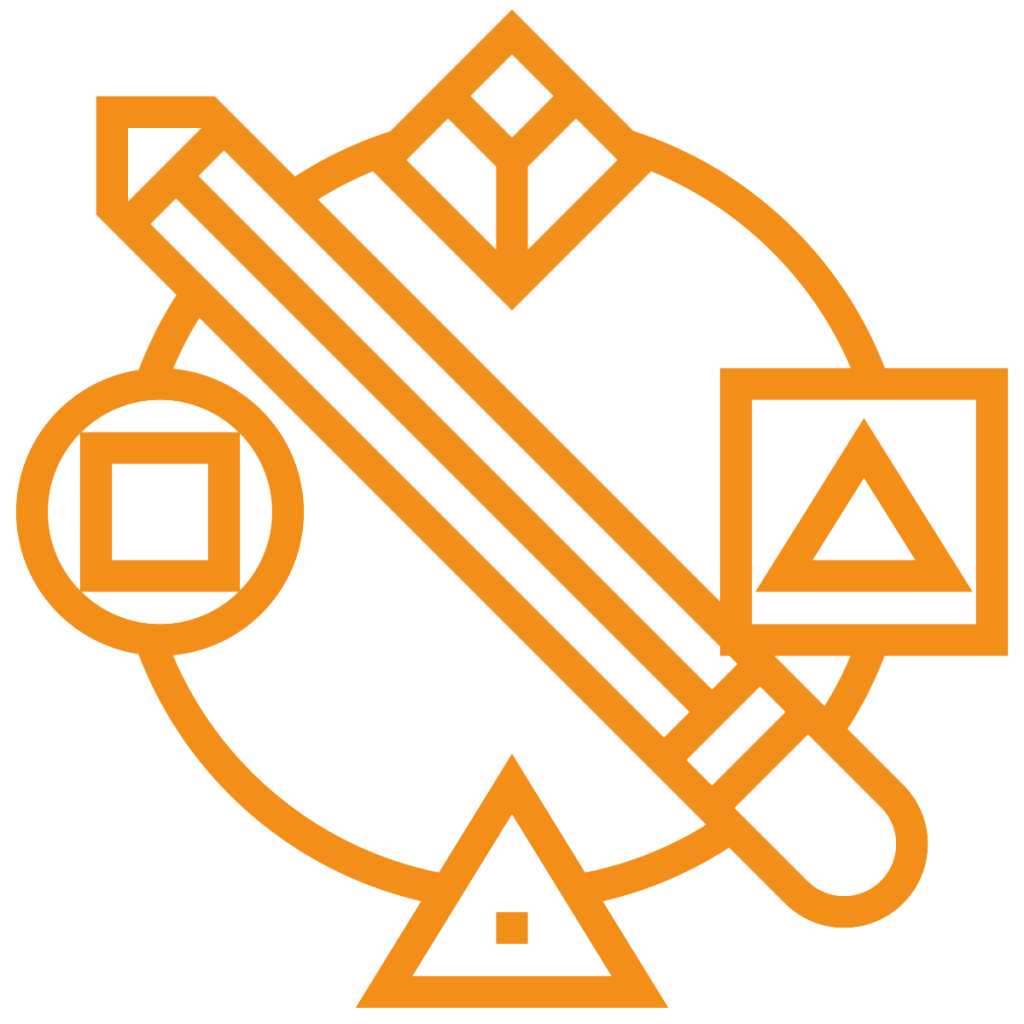 Coursera – An online learning resource for college-level courses from national and international universities. Most courses are free if you just want to watch and learn. If you wish to receive a certificate of completion for the course, there is a fee.
Futurelearn.com – Online university classes. Free for class duration plus 14 days.
MIT Open Courseware – Many MIT classes online, for free.
AcademicEarth.org – Free online university courses.
SaylorAcademy.org – Free online college/professional level classes.
edX – A free online learning resource for college-level courses from national and international universities.
KhanAcademy.org – Free high school level courses.
TED – Available on their website, app and Youtube channels, TED (Technology, Education, Design) posts thousands of free, high-quality presentations from the world's innovators and educators.
TED Ed – Similar to the regular TED (above), but focused on students and educators.
Marshall Goldsmith – A prominent leader and speaker in the business world, Marshall Goldsmith makes all of his educational material available for free. Visit his site to beef up your leadership and other business skills.
Excel Easy – A free website that teaches hundreds of tips and tricks to help you better understand how to use Excel.
Lynda.com – Take courses on software development, design, business, photography, and more! It's free with a SLC Library card.
Codecademy.com – Learn to code! Free and paid versions.
Yousician.com – An app for learning musical instruments. Free and paid versions.
Spreeder – Learn to read faster! Free and paid versions.