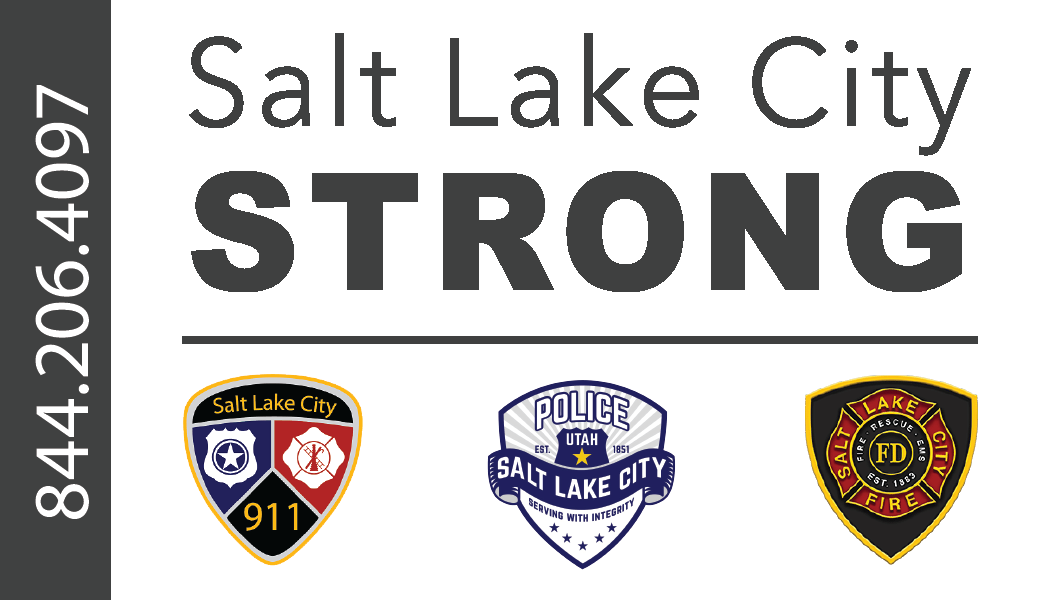 SLC Strong is a joint effort by the Mayor, Chiefs, the Administration of Police, Airport Police, Fire and SLC 911 and their Peer Support Teams, to tackle the challenging issues that face our Public Safety employees. Stresses from home and work can overwhelm and these dedicated public servants deserve the best resources and tools for stress mitigation and to maintain mental health.
SLC Strong is the name of the initiative but services are rendered through the City's third-party and confidential Employee Assistance Program, ComPsych.
New Phone Number
Call: 844.206.4097
guidanceresources.com
New Web ID: SLCPS
The first time you call this NEW number or login online — you will need to recreate your profile in the ComPsych system. This will give you access to the expanded resources available only to public safety employees and their families.
Work-Life Balance
Mental Health

Care for yourself, so you can care for others

Tough times never last, but tough people do

Marriage and Family Counseling
Financial & Legal Assistance
Researching Child or Elder Care
Vacation Planning
Research Assistance and Pre-screening Referrals
Health Coaches for Smoking Cessation or Weight Management

Up to 15 face to face counseling sessions for you and each of your family members*
Vetted network of mental health professionals with successful history with SLCPD and SLCFD
Stress management or PTSI (Post Traumatic Stress Injury)
Coping with difficulties at home or at work
Depression and anxiety
Alcohol or substance abuse
Legal or financial issues, and more

Family members must be eligible dependents.
Promotional Materials