GROUNDWATER SOURCE PROTECTION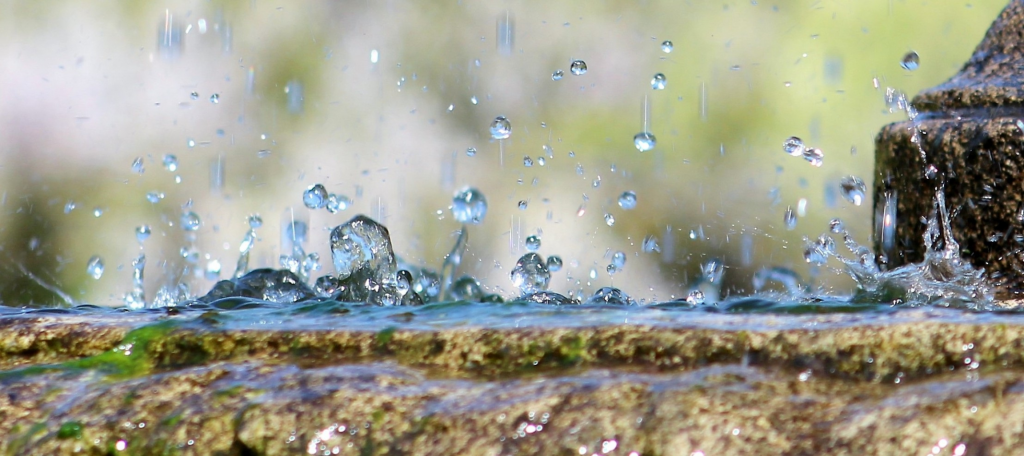 WHY IS GROUNDWATER PROTECTION IMPORTANT?
Just like our mountain streams from the Wasatch Mountains, our groundwater must be protected. Our water is blended with these different sources depending on demand and supply. During the summer months, when mountain stream runoff declines, groundwater from wells is mixed with the stream water throughout Public Utilities' system. This allows us to meet the increased summer water demand and maintain pressure in the water system to ensure fire flow protection for public safety.
Salt Lake City Department of Public Utilities' wells and springs are spread across the valley from Cottonwood Heights to the mouth of City Creek Canyon. Our groundwater quality is affected by what happens on the ground above. Pollution prevention is a cost-effective way to protect our groundwater resource.
GROUNDWATER SOURCE PROTECTION ORDINANCES
To help protect our groundwater, Salt Lake City adopted the Zoning Groundwater Source Protection Ordinance 21A.34.060. In addition, Salt Lake County Groundwater Source Protection Ordinance 9.25 helps protect groundwater sources outside Salt Lake City boundaries. The goal of these ordinances is to prevent chemical spills and pollution releases that could go into the ground and pollute our drinking water. Regulations focus on pollution containment, prevention, and best management practices. Businesses within source water protection boundaries are subject to regulation if they use certain types and quantities of chemicals.
YOU CAN HELP PROTECT GROUNDWATER
Businesses are not the only ones responsible for protecting groundwater. Groundwater source protection requires the cooperation of everyone living and working in the protection area. Never dispose of chemicals or hazardous materials on the ground. These materials can migrate through the soils and impact groundwater.
RESOURCES AND BEST MANAGEMENT PRACTICES
We can each take action at our businesses, in our homes and garages, and throughout the community to protect our groundwater. For more information, please visit the following resources:
Environmental Protection Agency-How Can You Help Protect Source Water?
Environmental Protection Agency-Citizen's Guide to Groundwater
Utah Division of Drinking Water Groundwater Source Protection and BMPs
National Groundwater Association-Groundwater Protection
Salt Lake County-Household Hazardous Waste Information