Your Watershed: Keep It Pure
The towering Wasatch Mountains east of Salt Lake City are home to some of the cleanest source waters in the nation. Lakes and streams within this watershed provide nearly 60 percent of drinking water to approximately 360,000 people in Salt Lake City and the cities of Cottonwood Heights, Holladay, Millcreek and parts of unincorporated Salt Lake County. Public Utilities' dedicated protection and management of the canyons watershed helps keep your drinking water clean and affordable. By starting out with with cleanest-possible source waters, we are better able to protect public health and safety.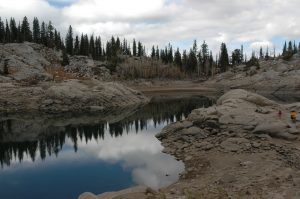 Protected Watershed Canyons
For full size map click this
"LINK"
City Creek Canyon
Emigration Canyon (above Burrs Fork)
Parleys Canyon
Dell Canyon
Lambs Canyon
Big Cottonwood Canyon
Little Cottonwood Canyon
Outdoor Recreation
The watershed is also a top spot for outdoor recreation. So we ask the public to follow some simple rules to help us provide clean and life-sustaining water for everyone.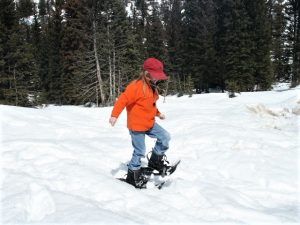 You will find more helpful watershed information here: